Web
GLOTOSS develops and maintains web applications optimized for customer's business.
Design website
Web application
Admin page
Responsive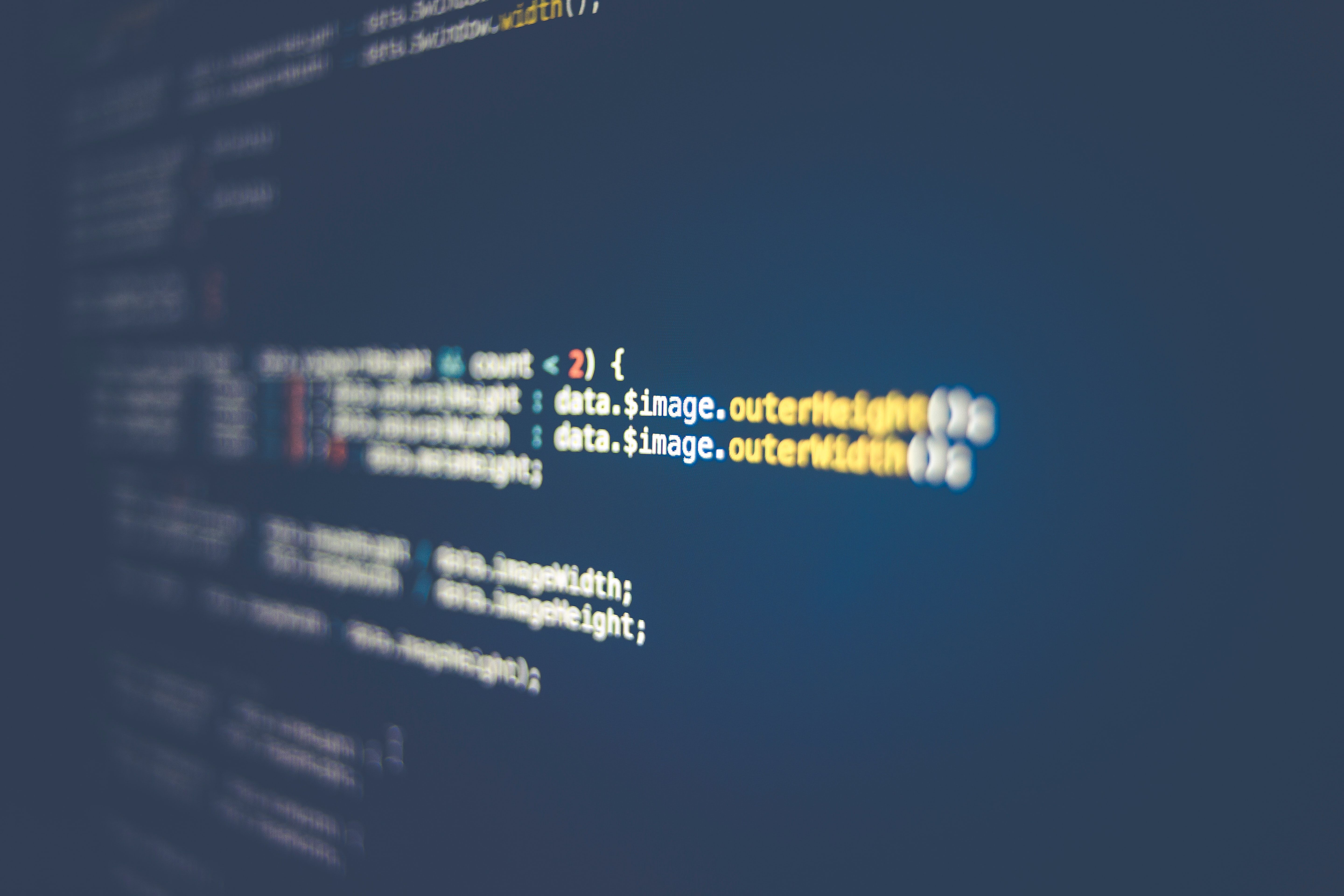 Why should you go with GLOTOSS?
Provide UI/UX optimized for mobile
Various experience in native app, mobile web, hybrid app, etc.
Carry out all stages of app development from planning to operation
Do you have a project in mind?
Consent to the Collection and Use of Personal Information